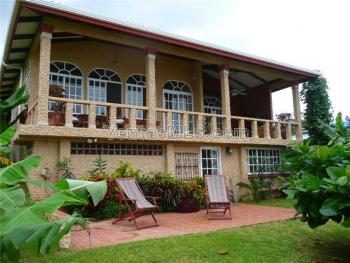 2 Bedroom(s)
Price $ 275,000
Las Tablas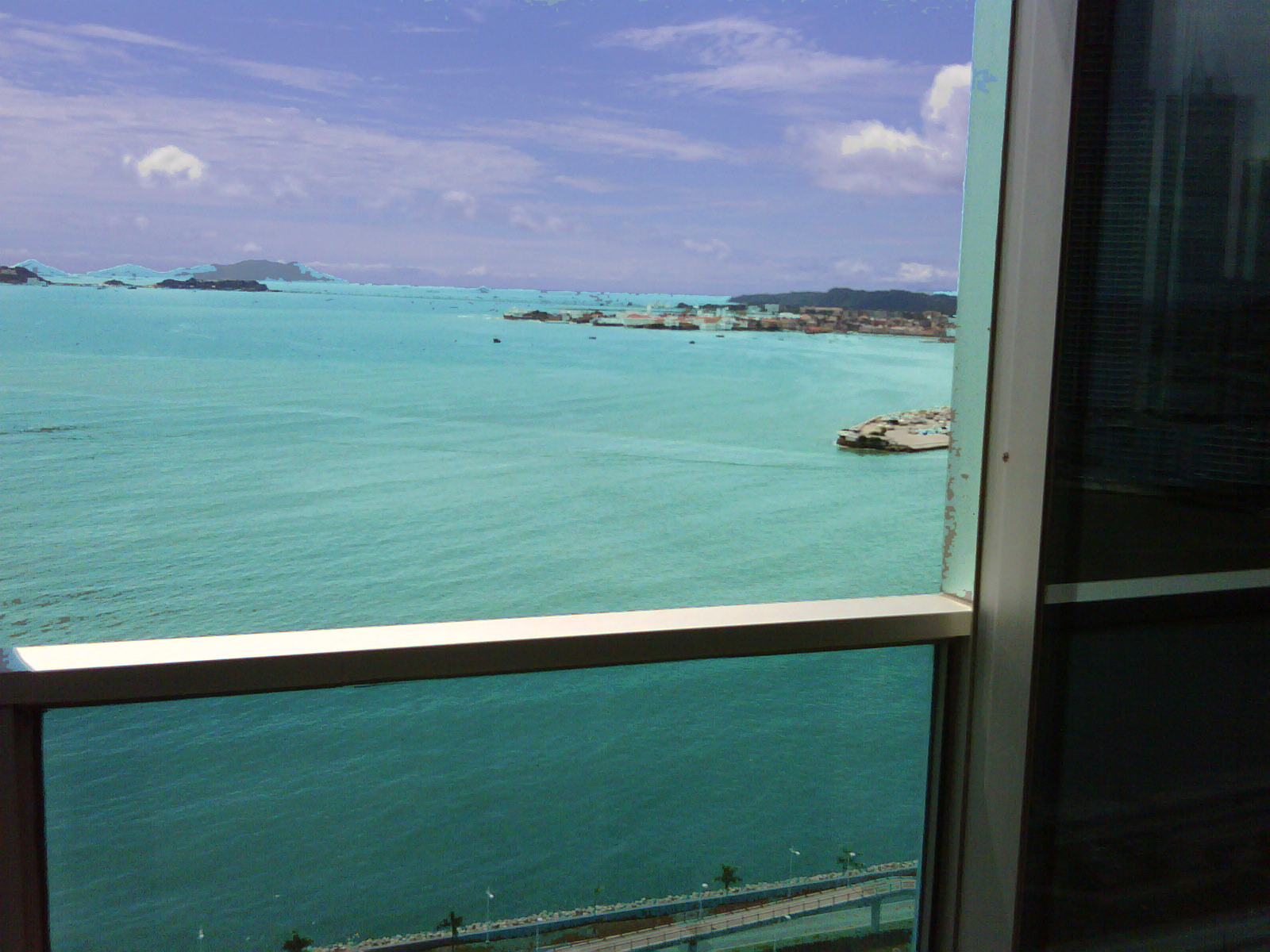 1 Bedroom(s)
Price $ 230,000
Panama City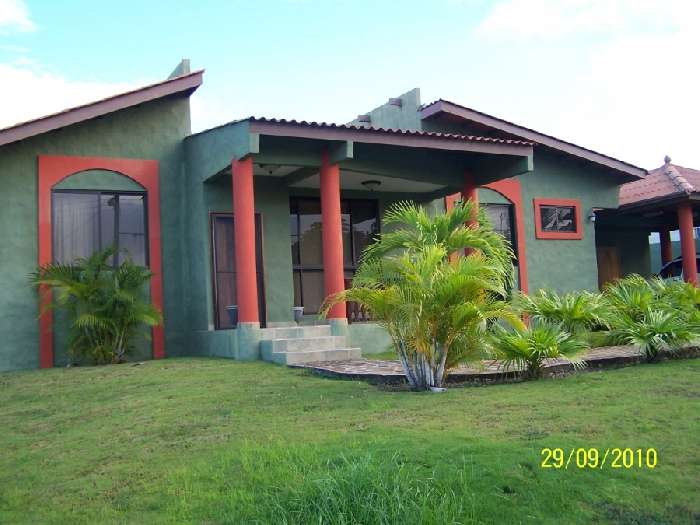 3 Bedroom(s)
Price $ 275,000
Coronado
Welcome To House Sales Panama
Panama is a centre for international banking and commerce. Apart from this Panama is also a land of picturesque highlands and coastal lands and enjoys equatorial tropical climate. Do you want to spend your leisure time or retire peacefully enjoying breathtaking beauty of nature, and then Panama will be the right choice. You can choose to buy a property at Panama to relax and take a break from the routine activities or enjoy a peaceful retired life.

Panama is also declared as a world heritage site. This has attracted many tourists to come and relax their leisure time or take a break and go back rejuvenated. As Panama is located between Pacific Ocean and many tropical rain forests, it boasts with unique birds and animals. Tapir, Puma and alligators are some animals worth mentioning.

People who want to take a break from their routine job, or people who want to spend quality time with their family, search for a holiday home that will rejuvenate their energy. Similarly, buyers want to purchase a property to spend the leisure time with much comfort. Apartments, flats, houses, bungalows, Villa and farm houses are available in important cities and towns in Panama. We are here to help you to buy a property in Panama that will match your requirements. We also help you to sell a property that comes under our portfolio.

We help you to generate income by letting an apartment, flat, house or bungalows or farm houses for rent. Most of the properties enlisted in our website are found in places where tourism flourishes. This will definitely help you to enjoy a turning point in life and achieve the best deal.

Panama is a wonderful destination for buying a property of your own choice. It can be a bungalow, a Villa, a Chalet bungalow, a golf house, a penthouse, an apartment, or a flat in Panama City, Colon, David, San Miguelito, Santiago and Balboa. We sell commercial, residential, complex, holiday homes or land property in and around important tourist towns in Panama.


Do you want to sell a property in Panama?

We never miss an opportunity to help the property owners to sell their well maintained properties in Panama. If you own a property that will interest us, contact us and give us the details. We will do the needful.

Do you want to buy property in Panama?

You can view the properties at Panama, which we have currently listed or you can locate a property using our property finder service. We can advise you how to select a property by considering the following factors, free-hold/lease hold, rental potential, resale potential, and value for money. Our head ground agents can assist you with the latest local knowledge as well as help to find that ideal property that may not be listed online. Please contact us to for information on the latest properties or to use our free property finding service.
Head Agents In Panama


Panama Team led by John Dennis

---
Latest News: President Of Panama On Property Investment
Interested in Buying or Selling